Maurice Lalonde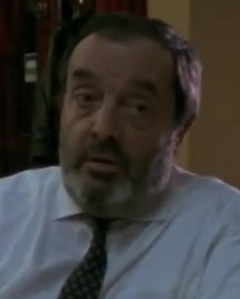 Statistics

Born
December 28, 1938 in Marsailles, France
Nationality
French
Status
Alive
Occupation
Bistro owner
Portrayed by 
Michel Modo
Lalonde
was MacLeod's neighbor in Paris. His small boat was moored next to
Duncan MacLeod
's barge.
Fond of drinking, he always had trouble keeping his jobs as chef de cuisine. He would eventually own a small restaurant and jazz club.
He had a niece, Simone Thomas, who was killed by an Immortal, Lucas Kagan. Unbeknownst to him, she was a high end prostitute and Kagan's accomplice in the theft of a valuable Da Vinci sketch.
His friend, MacLeod, would avenge Simone's death by challenging and beheading Kagan.
Community content is available under
CC-BY-SA
unless otherwise noted.